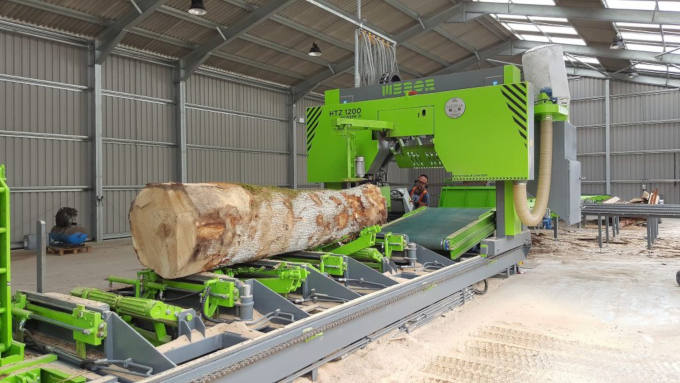 We are happy to contract saw your timber for you. Our sawing equipment allows us get precise cuts resulting in beautifully sawn timber. We are a specialist sawn timber supplier with years of experiences delivering stunning and cost effective sawn timber services. Our mill allows us to saw timber up to 8m in length and accommodates trees of 1.8 meters in diameter. If you require sawn timber of this size or smaller get in touch today. Please note prices are based on the volume of the timber.
---
Use our contract sawing services or choose from our standard size wood products:
Beams – Softwood or oak beams cut to your specification.
Posts – Gate and fence posts in standard sizes or cut to order.
Planks – We have a stock of air dried planks in a variety of timbers including oak, cedar, Wellingtonia and plane. We also saw green timber planks to order.
Bollards – Oak bollards can be square sawn or four way weathered.
Chestnut stakes – traditional 5'6" cleft chestnut stakes always available.
Timber Cladding – Hard and softwood timber cladding. Sawn to your specifications of square, featheredged, and waney edge boards.
Logs – Delivered in loose loads in a 1.2 cubic meter capacity vehicle or available for collection in bags or car boot load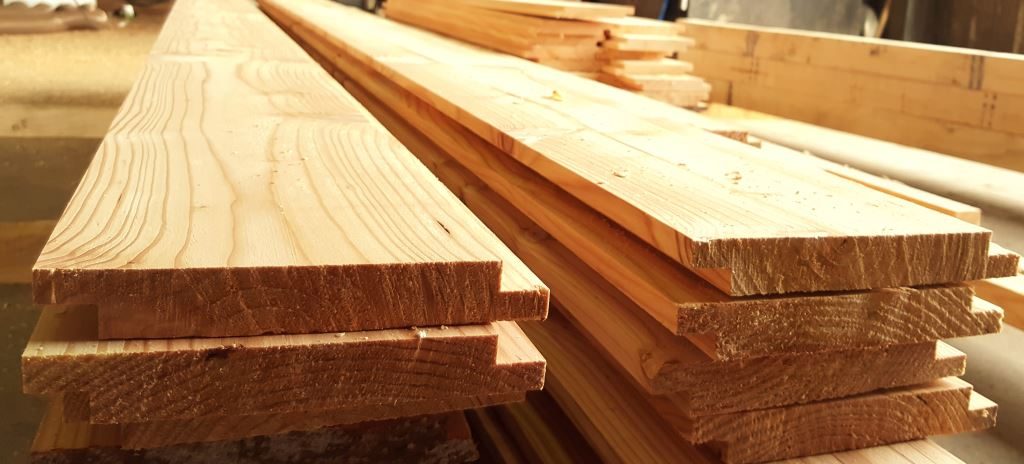 Other bespoke products:
Pergola poles – softwood or chestnut available cut to order.
Jump poles – 12' jump poles with bark on or peeled.
Rails – softwood half round rails (untreated)
Woodchip – Heating grade or garden grade available delivered in loose loads.
Table Tops – Beautifully hand crafted table tops.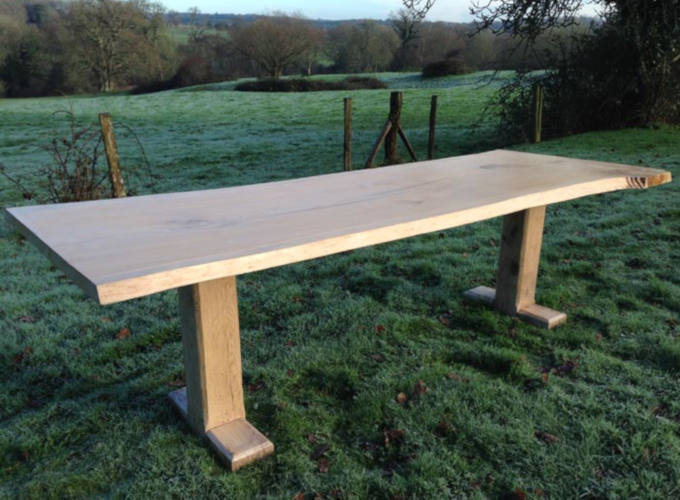 We also buy and sell round timber and can collect within a fifteen mile radius.

For any enquiries about any of our products and services, please don't hesitate to get in touch. Whatever your requirements, we are always more than happy to give expert advice over the phone on 01444 811 446 or via email sawmill@balcombeestate.co.uk. Alternatively, you can complete the form on the right hand side of this page for a free quotation.